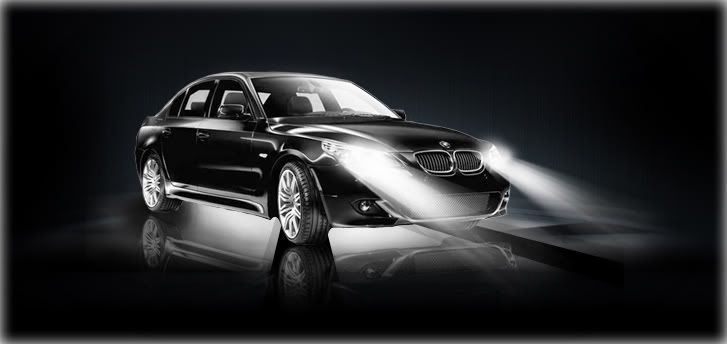 Warranty /RETURNS, Terms and Conditions

RMA NUMBERS ARE REQUIRED FOR ALL WARRANTY and RETURNS, EMAIL US FOR YOURS, PACKAGES WITHOUT AN RMA NUMBER WILL BE REFUSED.

the standard warranty covers only defective parts. damaged parts due to installation, shipping, accident, vandalism or acts of god are not covered under the warranty term.

buyers pays all shipping and handling costs after 7 calendar days from original order receipt.

abuse, misuse and physical damage to a product resulting from install or otherwise are not covered by this warranty and are excluded.
tapering or otherwise altering any component will void your warranty.

while angel eyes, all lighting products and hid kits are considered electrical components most if not all vendors view electrical components as non refundable we will offer upon review a refund on a case by case basis, as such they are subject to a minimum of 35% restocking fee, we may asses higher fees adjusted to reflect the condition of the product due to usage, installation, packaging, boxes etc.
Headlights that are installed can not be returned for refund or exchange. br> a deposit or receipt of defective part may be required before replacement is sent out, at our option we will repair or replace the defective part/s with new/refurbished or comparable product, returned product must be packaged properly to ensure its safe arrival at our location, furthermore tracking numbers/delivery confirmation on all returns is now MANDATORY, no exceptions, without proof of delivery/tracking refunds will NOT be issued.
Items must be returned and recieved at our warehouse no later then 10 days from ORIGINAL date of purchase for a refund minus applicable restocking fees, only NEW, UNINSTALLED and UNUSED products are acceptable and must be returned in new and uninstalled condition in their original packaging.
shipping charges are not refundable.
this warranty may be transferable to subsequent buyers, contact us for the terms and conditions relating to such instances.
Shipping Claims and Shortage/Breakage

Shipping insurance is strongly recommended, we can't control what the shipper/freight company does with the package once we hand it to them, we test and re-test each product before packaging and shipping to ensure optimal function and condition.

Shortages and damage MUST be reported within 48 hours from receipt, NO EXCEPTIONS, we will then at our option file a damage claim with the carrier and follow their standard claim process (all packaging and contents must be saved and made available for inspection, pictures must be provided) or send you parts for self repair/install.
shortages/damage not reported within the first 48 hours will be evaluated on a case by case basis, however you may have to pay for parts or incur additional shipping charges at our option.

We will make every REASONABLE effort to assist you in a professional, courteous and speedy fashion, we ask you do the same.
abuse and disrespect will not be tolerated, while we understand and share in your frustration we can NOT CONTROL the carriers and their employees actions, to expedite claims with the carrier we do request your cooperation. Please remember we are on your side.
*We cannot replace or repair an uninsured shipment which has been lost or damaged in transit.
**Returns are not required on angel eye ballast. Angel eyes must be returned in 7 days.
Parts sent in for repair must be paid for and claimed in 30 days, parts that go unclaimed for 60 days will be discarded or sold.
RMA NUMBERS ARE REQUIRED FOR ALL WARRANTY and RETURNS, EMAIL US FOR YOURS, PACKAGES WITHOUT AN RMA NUMBER WILL BE REFUSED.